Coronavirus (Covid-19) has had a huge impact on employers and individual employees. Many businesses have had to temporarily close causing employers to decide whether to place their staff on Furlough or in some circumstances, making employees redundant.
As the restrictions begin to ease, employers are under a duty to protect the health, safety and welfare of their employees. Whether a workplace is a safe environment is of paramount concern to many employees and employers are under a legal duty to carry out a risk assessment of the workplace and to inform their employees of any risks.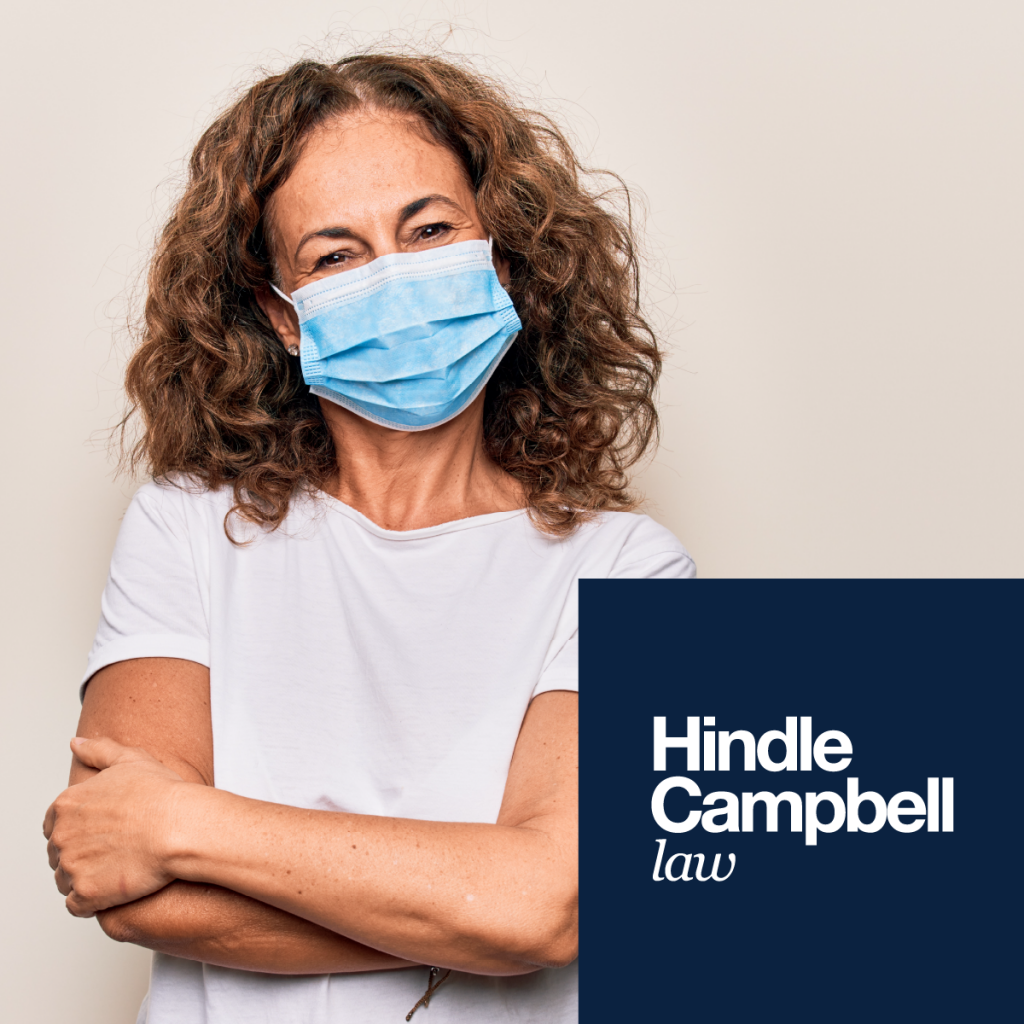 Are you unsure of your rights as an employer to your employees? Would you benefit from an assessment to put in place procedures to help you comply with your legal obligations?
Are you an employee whose terms and conditions of employment has changed in light of the Covid-19 restrictions? Have you been made redundant or lost your job and are unsure of your options?
Hindle Campbell Law are experienced and can offer a full range of advice from a free 30-minute initial consultation on your current employment status; what is expected in redundancy; through to drafting contracts and procedures to ensure compliance. We are also able to advise on any employment tribunal proceedings.
Getting it wrong can be costly so if you are an employer or an employee and need help or guidance on any employment matters we are here to help guide you through the process.
Contact us now to arrange a free 30-minute consultation call – 0191 296 1777